From the front, this Seattle home appears normal. But walk around to the side, and you'll see a house that's a sliver of its front-facing self - and measures just 4½ feet wide. It wasn't frugality or hipness that inspired its unique construction back in 1925, decades before tiny homes were a thing. It was spite. There are two popular versions of how it happened: Either the owner of a neighboring home got divorced and gave his wife a wedge of land he believed was too small for her to use, or a neighboring owner lowballed the owner of the slim property, believing he couldn't built on it — and so he did. The result is a 2-bedroom, 2-bath "tiny duplex" that's 16 feet at its widest and 4½ feet at its narrowest — and
listed earlier this year for $519,900
 with Kathy Rathvon of RE/MAX Eastside Brokers. Former owner Clay Wallace, who's an architect, appreciated the home's history and character, including its
Spanish Colonial Revival
look with "slight Italianate influences." He liked that it maintained its style through numerous renovations.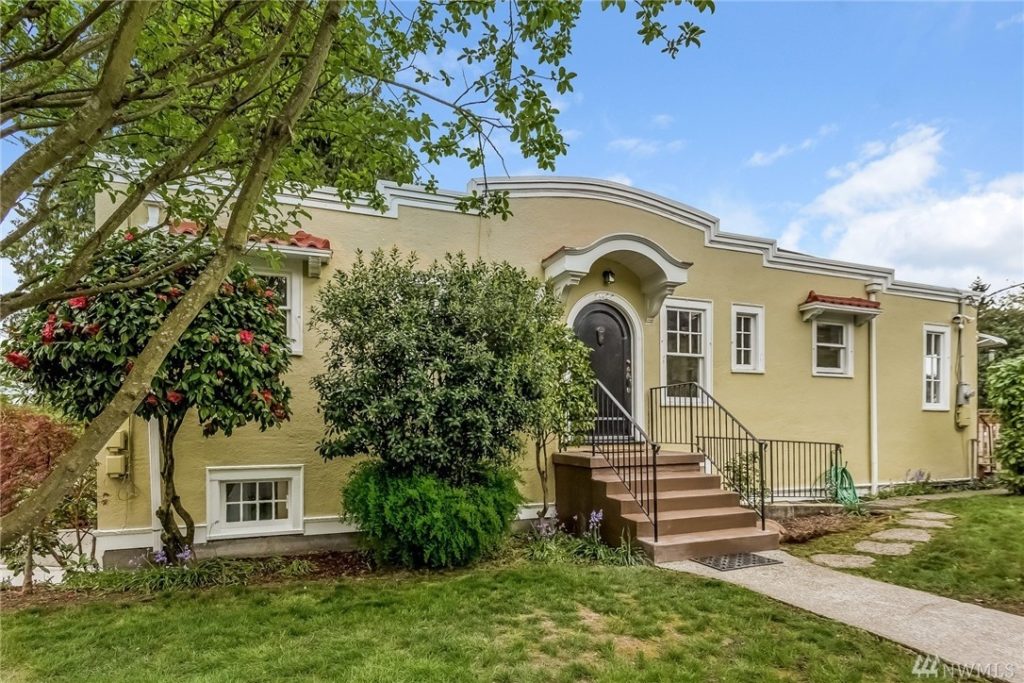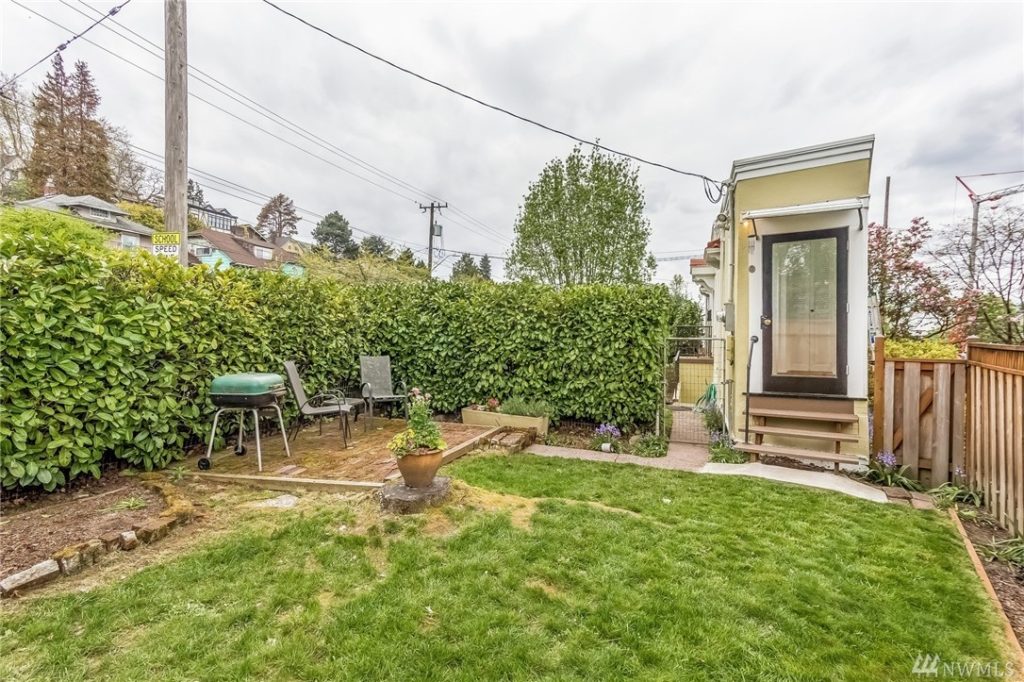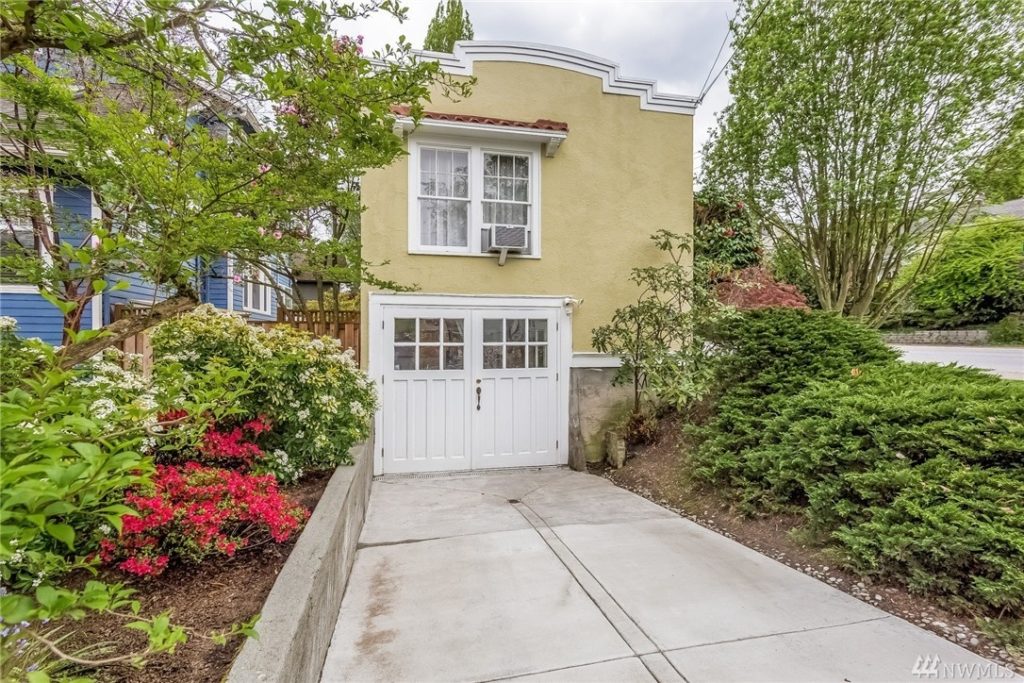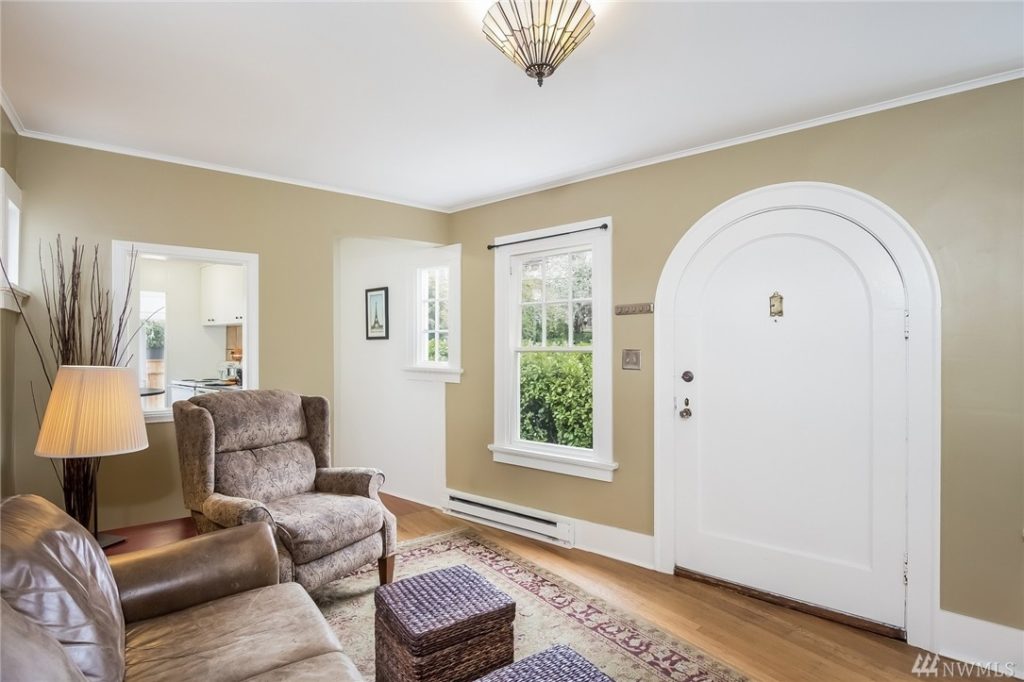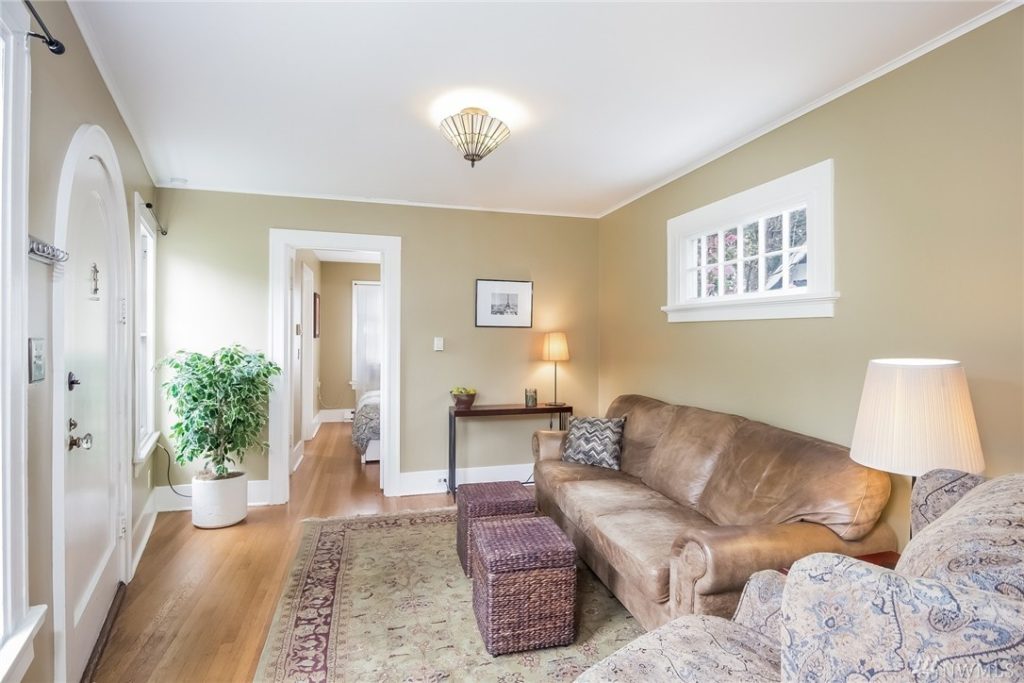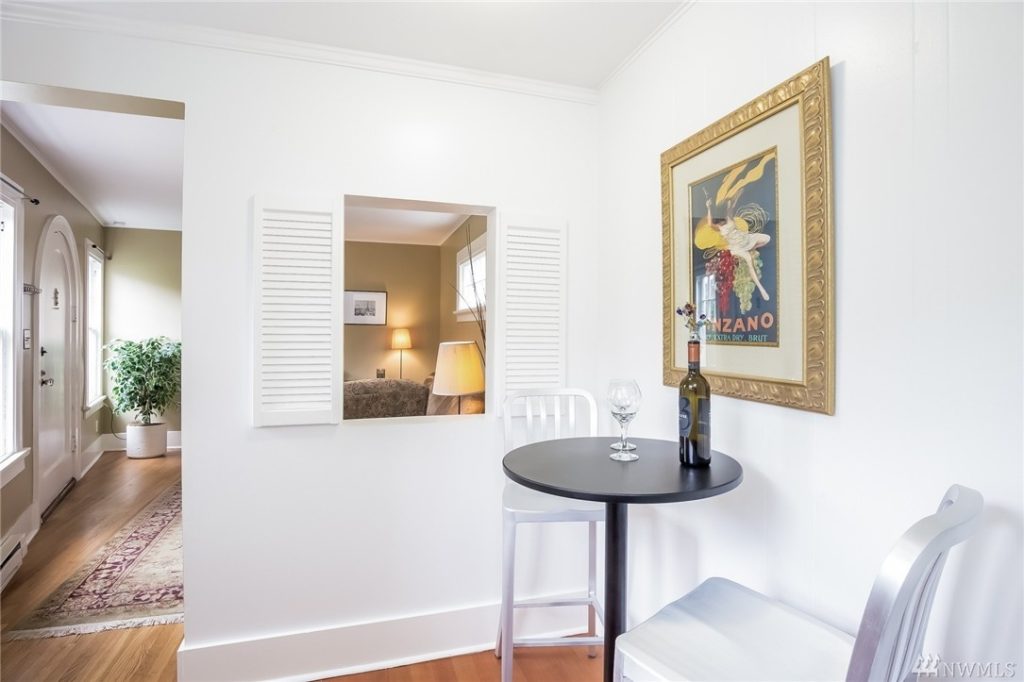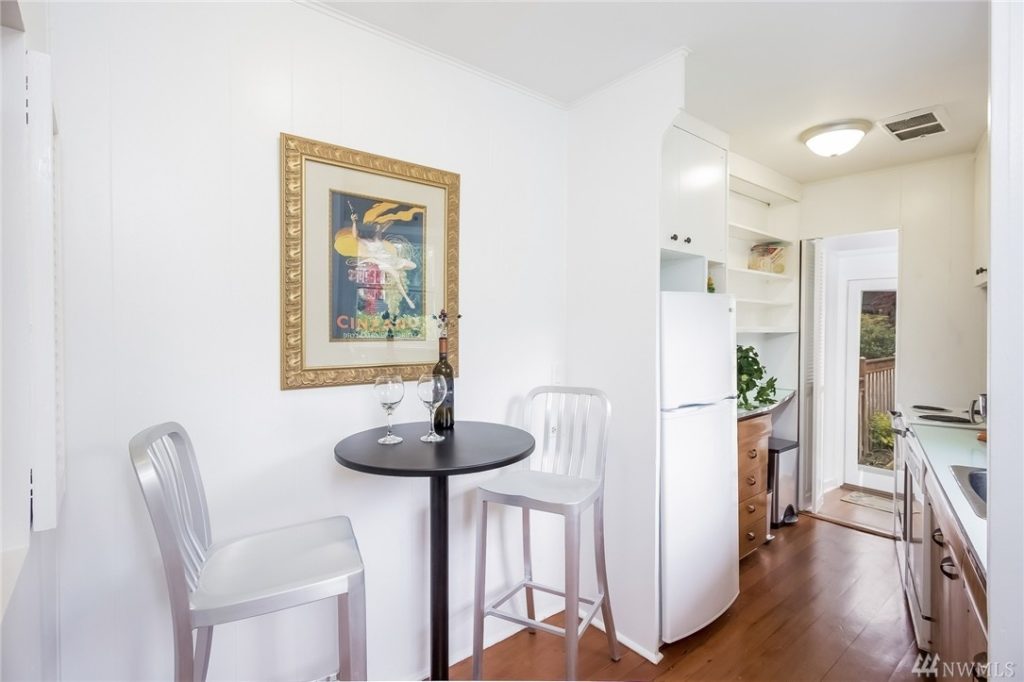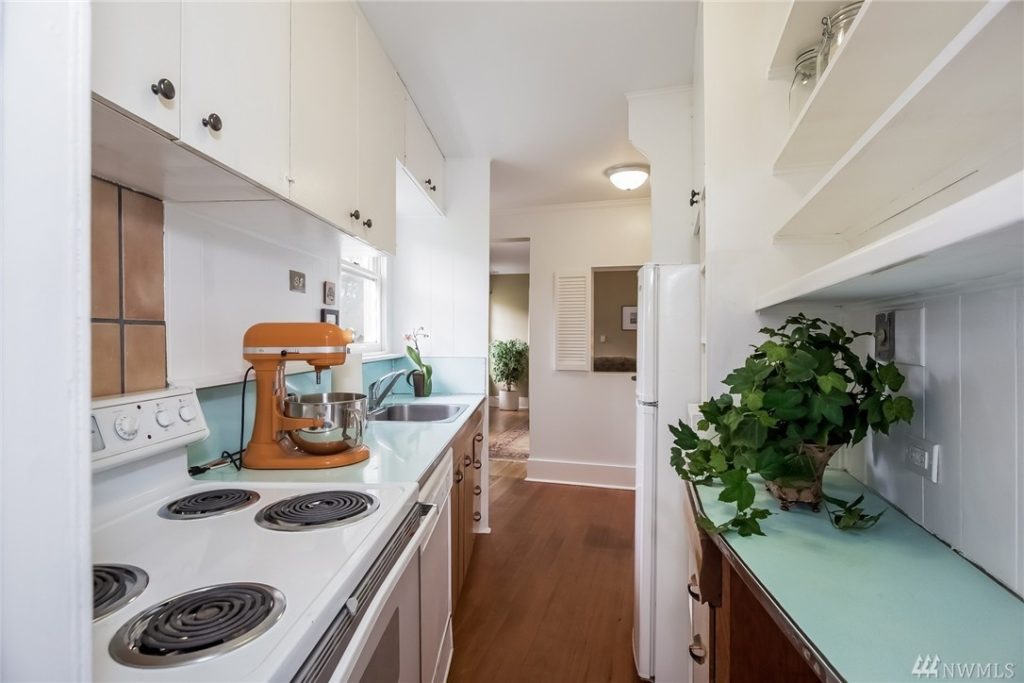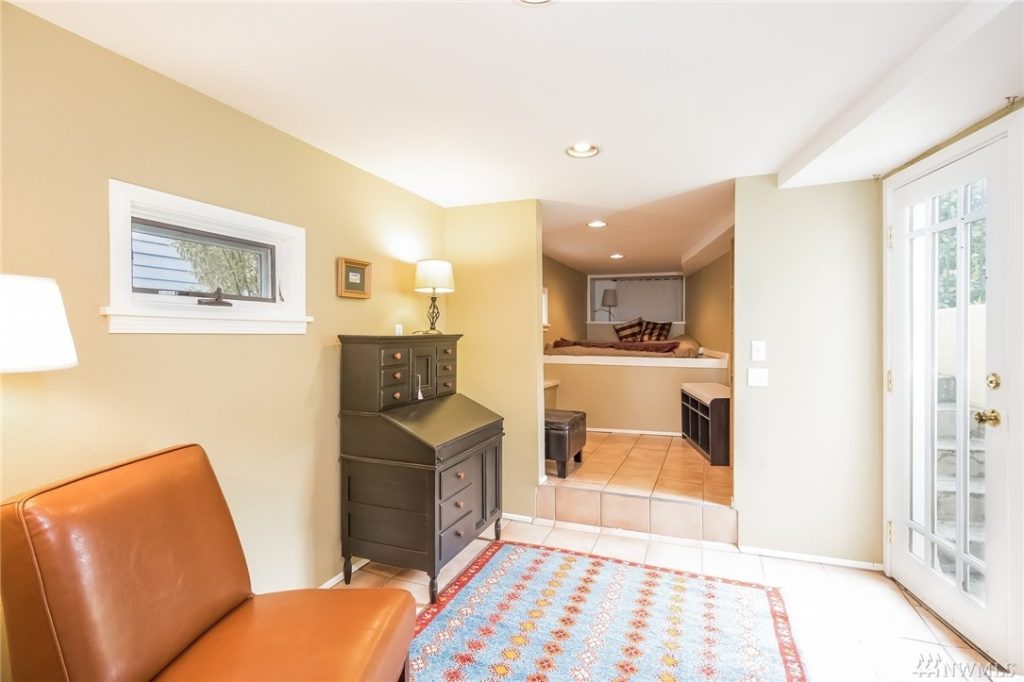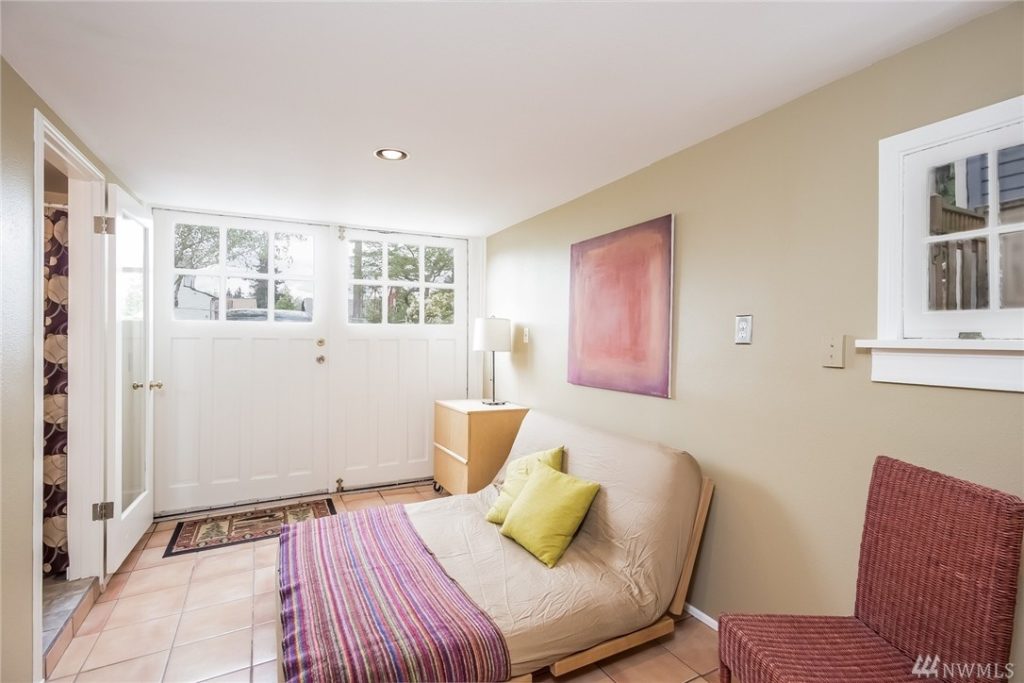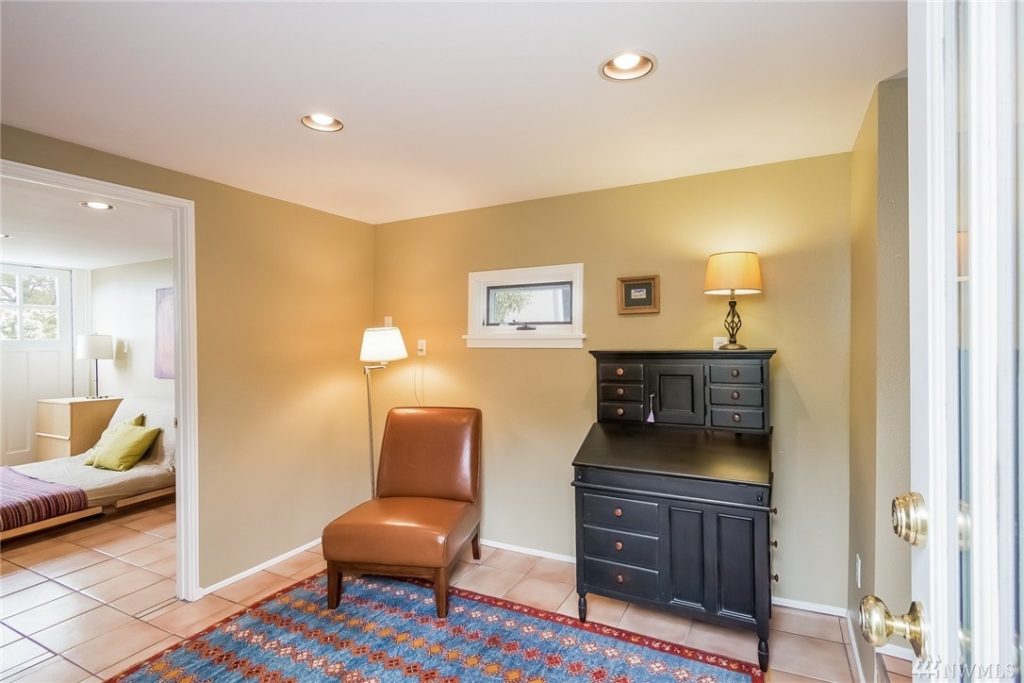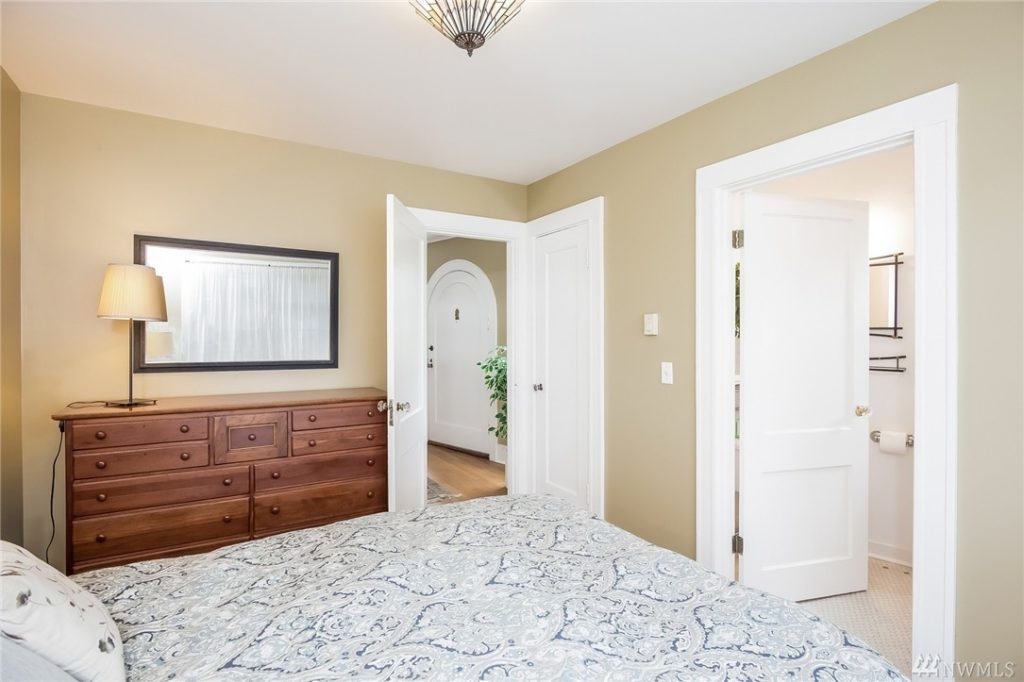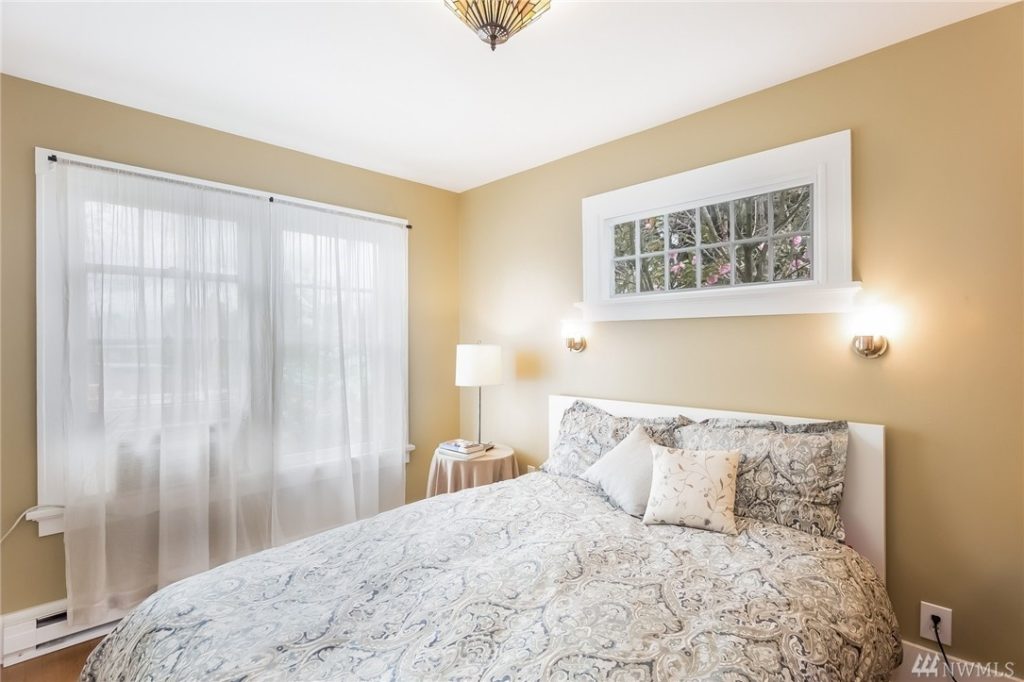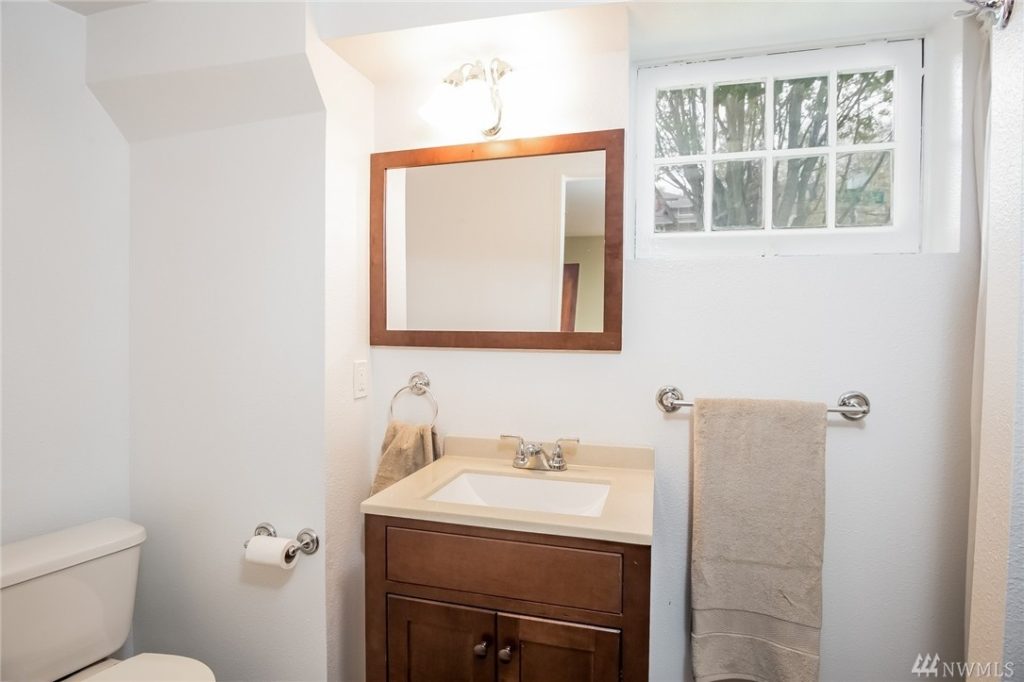 "It just spoke to me," he said. "I didn't know of its neighborhood prominence — it's like a landmark for many people. " He found the home comfortable, from its 9-by-14-foot living room to the galley kitchen and bedrooms that measure more than 100 square feet. Wallace also liked the location, near shops and a major highway, and a short walk from Seattle's 230-acre arboretum.
Photos by PlanOmatic.
Video by Erik Hecht.
Don't miss out on the next Zillow video! Subscribe today to see the latest. 
Originally published April 27, 2016.
Related:
The post
Here's the Wackiest Tiny Home You've Ever Seen
appeared first on
Zillow Porchlight
.