The first rule of the survival condo project: Do not talk about where the survival condo project is located.
If you're lucky enough to be let in on the secret, you drive two hours from the nearest commercial airport, across the rolling plains of Kansas. The closest small town is about half an hour away, with a population of roughly 5,000 people. There are just over a dozen restaurants; about half of them are fast-food chains.
At some point, you turn off the highway and drive down a dirt road. Up a secret driveway, you stumble upon
 a barbed wire fence and a staff of armed guards. Security cameras keep a watchful eye over a subtle, grassy mound. A nearby wind turbine hints at what lies beneath - 15 stories of luxury condos and communal living.
Larry Hall, the developer and owner, came up with the idea after 9/11. He first sought a place to securely protect a data center but later thought it might be better to build luxury bunkers instead. The place was so popular, it sold out before construction finished.
So what's life like inside a missile silo? Take a look inside.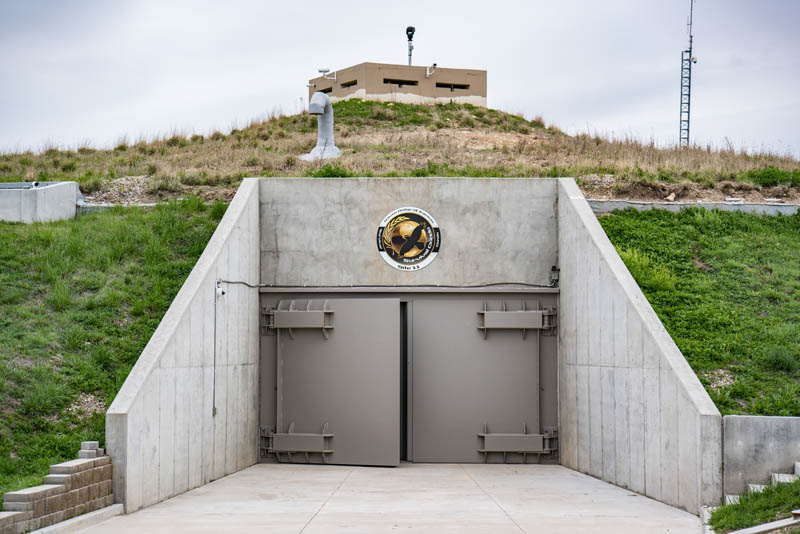 Workers built the original facility in the 1960s to store and launch Cold War-era weapons. Most missile silos in the United States have been abandoned, Hall said. He bought this one in 2008 for $300,000 and spent six years developing it.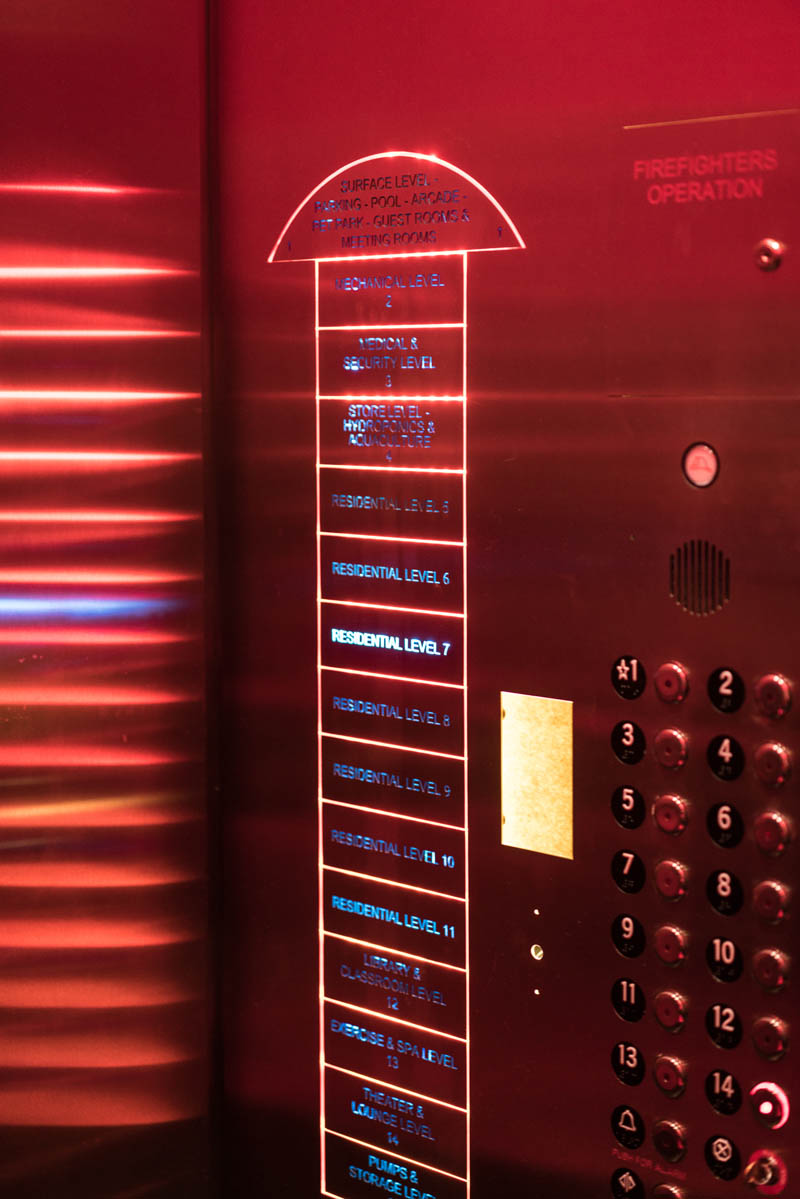 Hall envisioned converting the silo into a vertical living space: There are 15 floors divided into 12 single-family homes.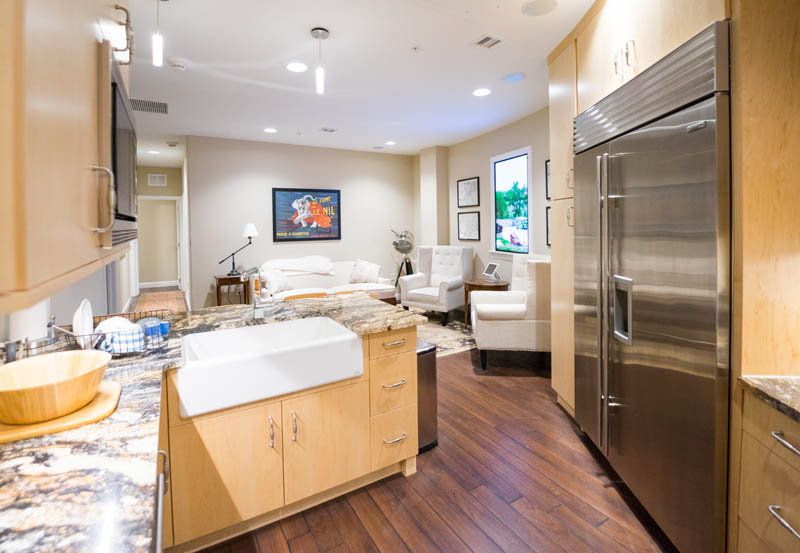 The condos start at 920 square feet. Owners unlock their homes using a biometric key system. Each kitchen offers a variety of customizable stainless steel appliances, all from the same brand. That makes it easier to stock replacement parts, Hall added.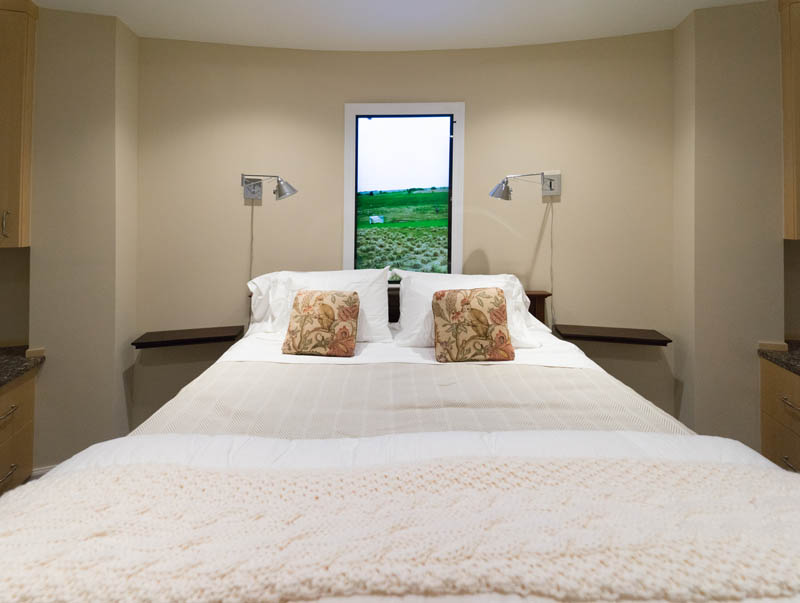 The "windows" are LED screens displaying a real-time feed of what's going on aboveground or a scene of your choosing. Options include beach sunsets and city life.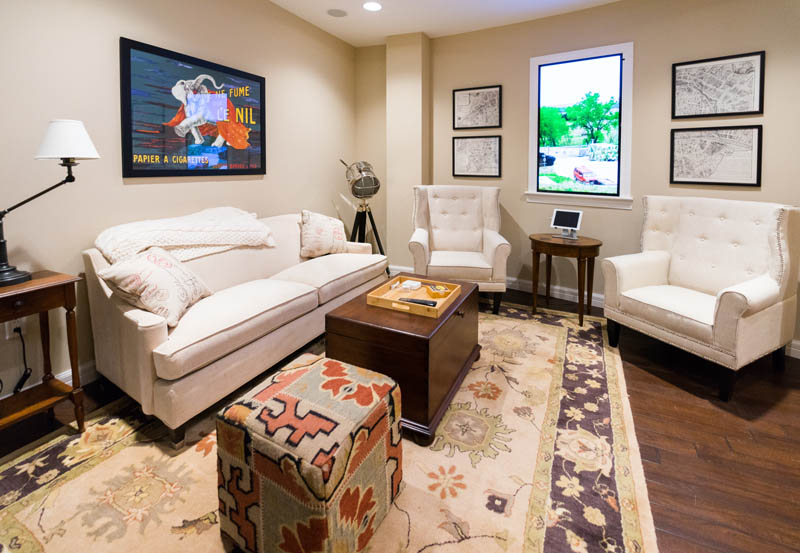 Condo owners include a doctor, a firefighter and an engineer. When there's a lockdown, everybody is expected to work, Hall said. "It's not like you're on a ship or on vacation being catered to," he added.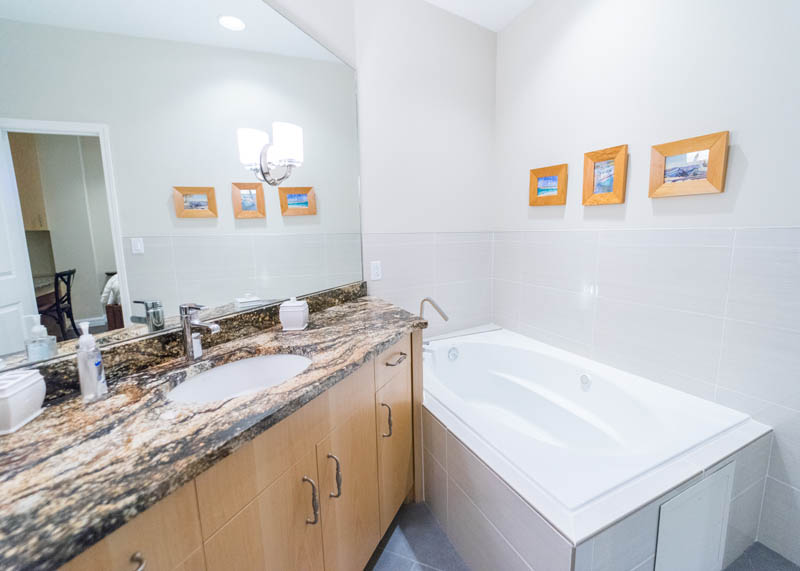 Each home starts at $1.5 million and can sleep between 3 and 10 people. Internet access is included.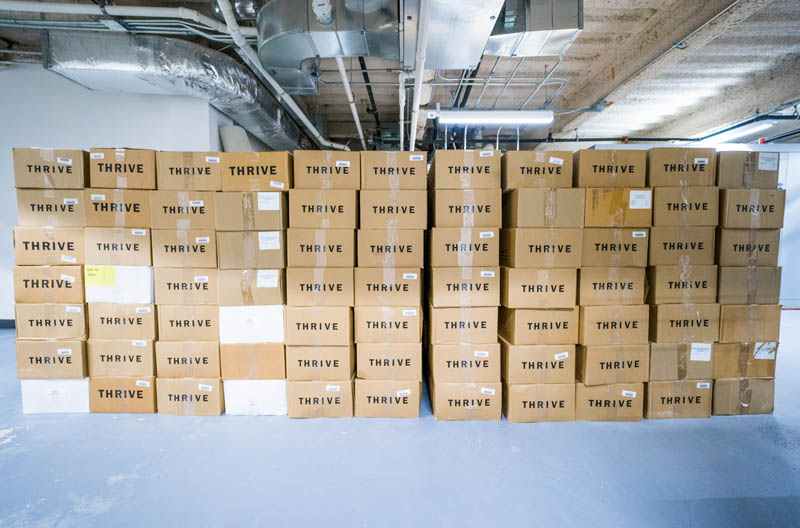 The price also includes mandatory training and a five-year food supply for each person.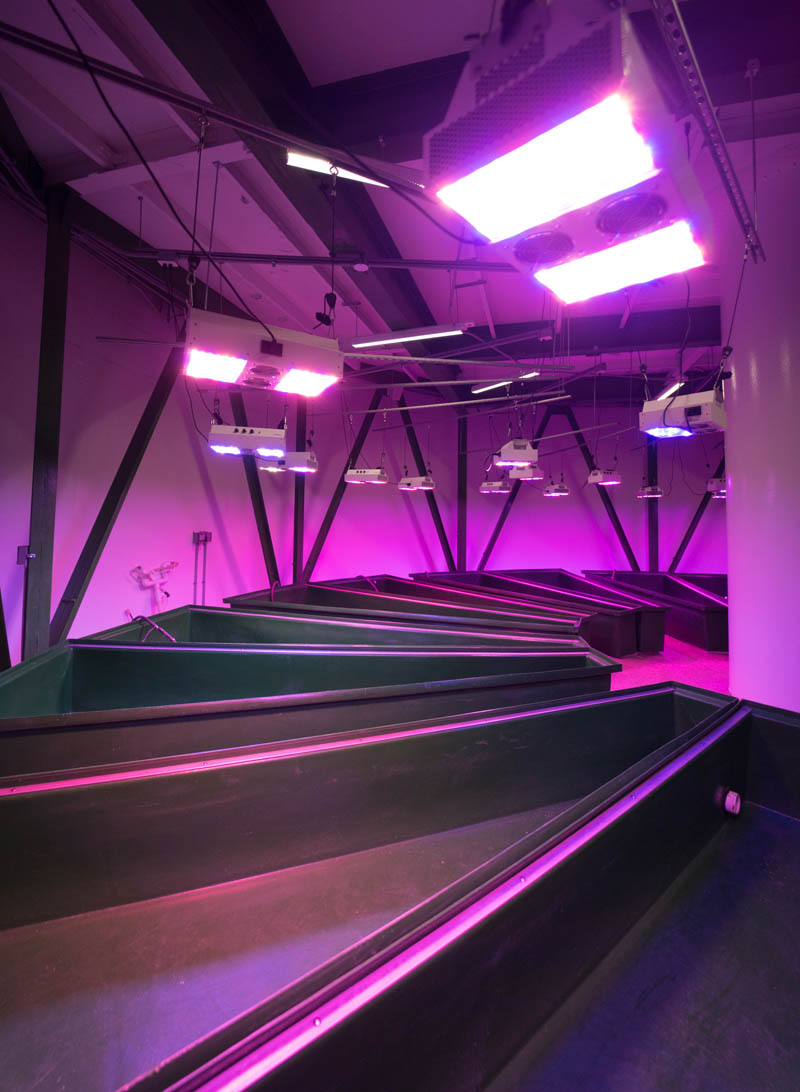 The bunker also has a fish farm, space to grow vegetables and plants, and a reverse-osmosis water filtration system, which can produce 10,000 gallons of water per day.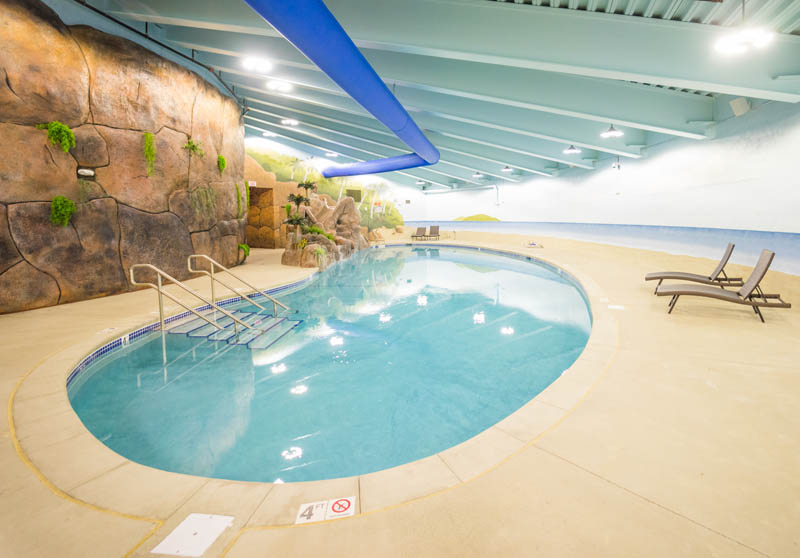 Workers built a resort-style pool, along with a gym and spa. Four-legged friends have their own dog park.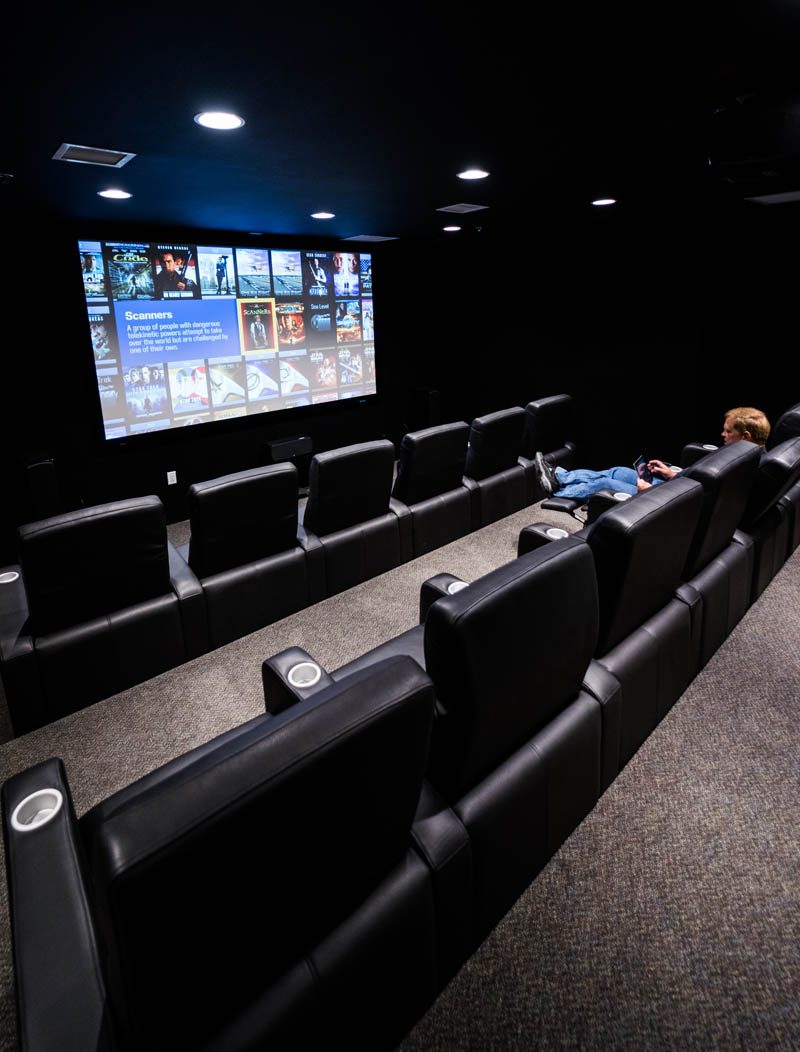 Other areas include a library, a bar, a movie theater and a rock climbing wall.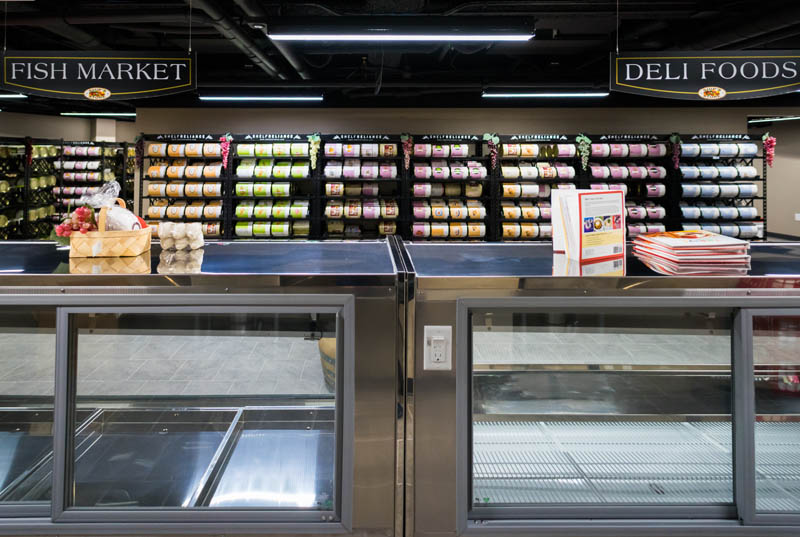 A gourmet market offers everything from freshly baked bread to cookbooks.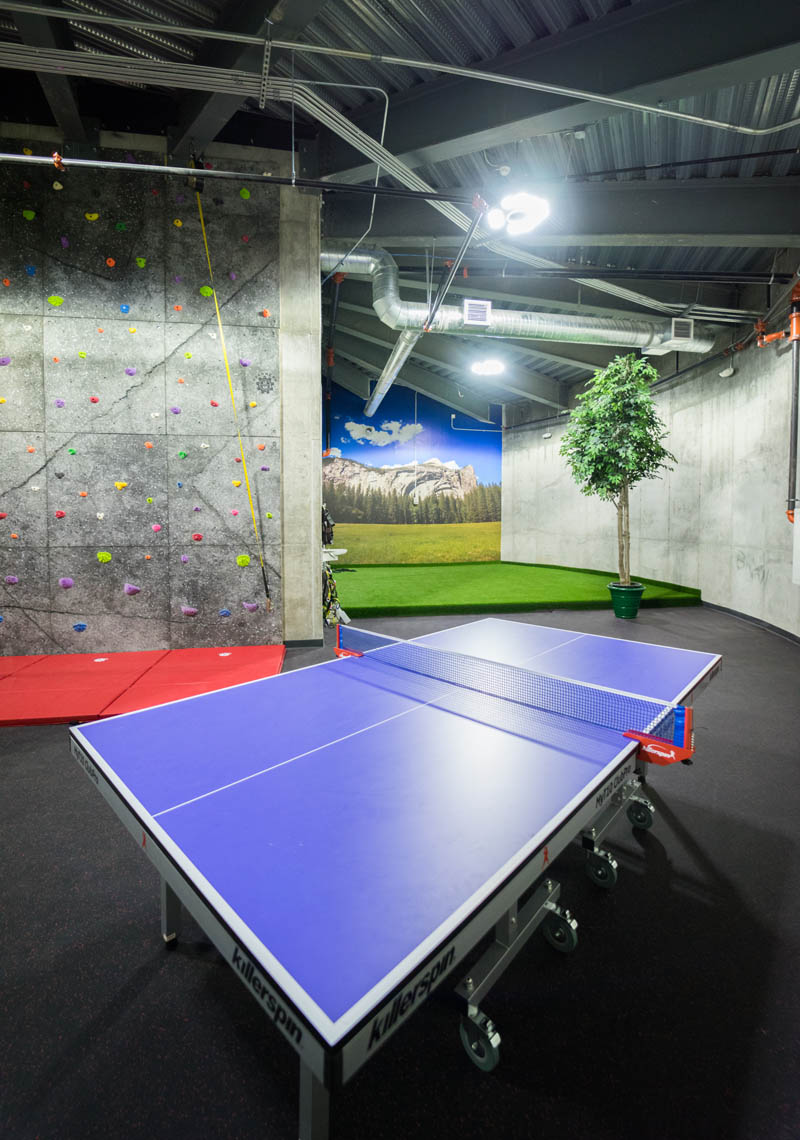 Some owners treat the place like a second home, while others plan to retire here, Hall said. He even hired a psychologist to ensure that there's enough space and light for residents to survive for long periods of time.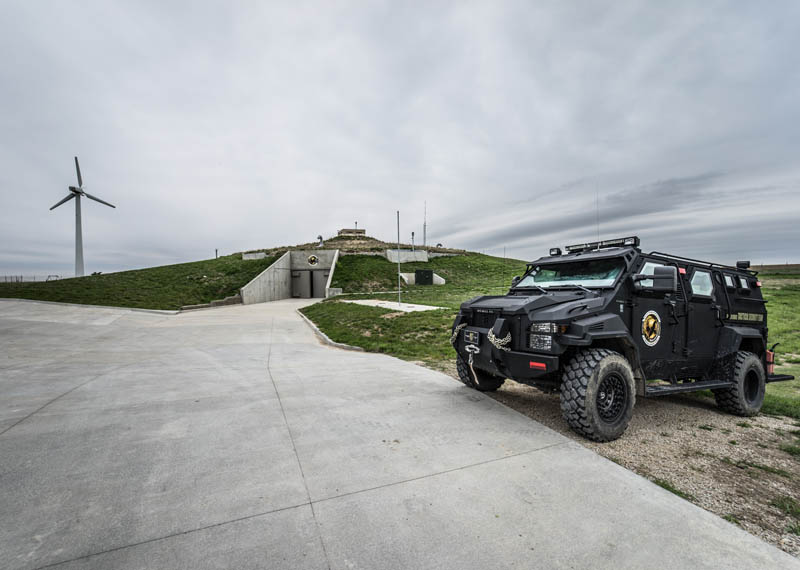 In case of emergency, a SWAT-style team can pick up homeowners within 400 miles of the silo and bring them to the shelter.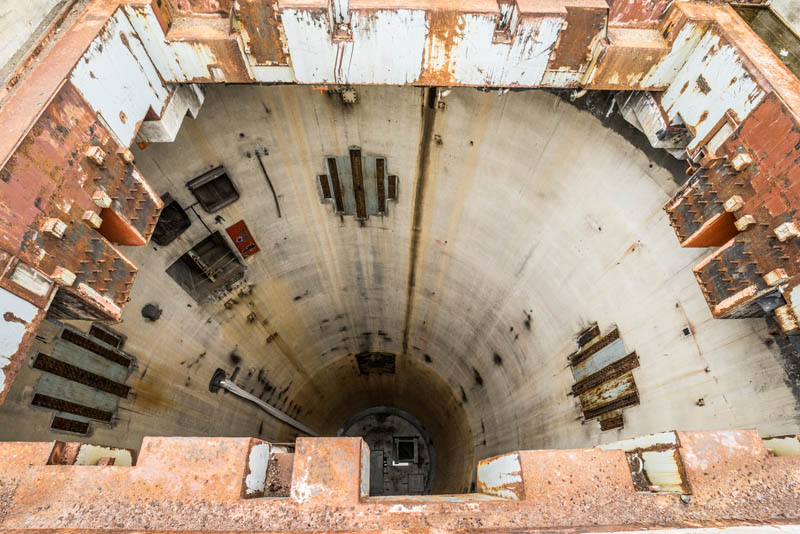 Hall is currently building survival condos in two more missile silos to meet the demand.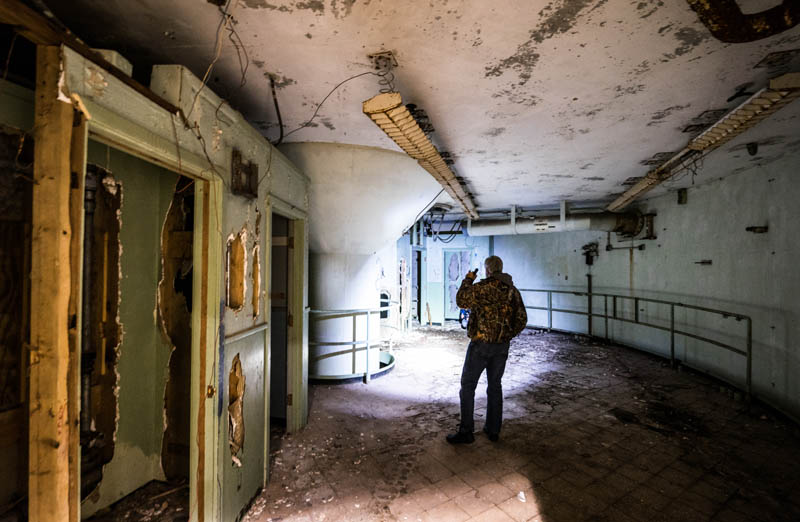 "Everything here is very high-tech and highly reliable. It's very resilient," Hall said. "You could stay off the grid indefinitely."
Photos by Erik Hecht. 
Learn more about the Survival Condo project here.
Related:
The post
A Survival Condo in a Missile Silo? It's a Thing
appeared first on
Zillow Porchlight
.